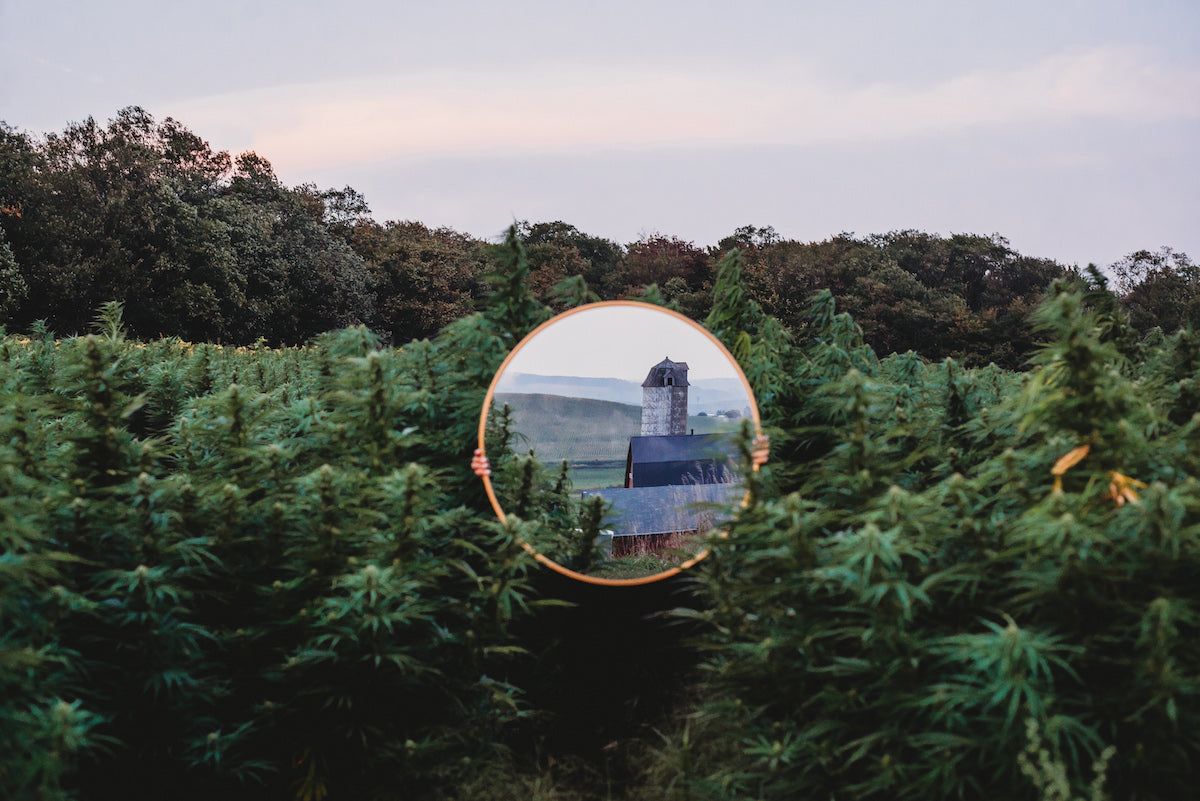 We grow cannabis in the sun
We're on a mission to heal the environment while producing amazing cannabis. We grow our plants using regenerative farming techniques, which means we use healthy soil, cover crops, compost, and no chemical pesticides or fertilizers.
Grown by experienced organic farmers
We've been growing organic vegetables for over ten years and have been producing high quality hemp products since 2018. Our staff includes organic growers with decades of experience and knowledge about how to grow potent, beautiful plants that you can trust.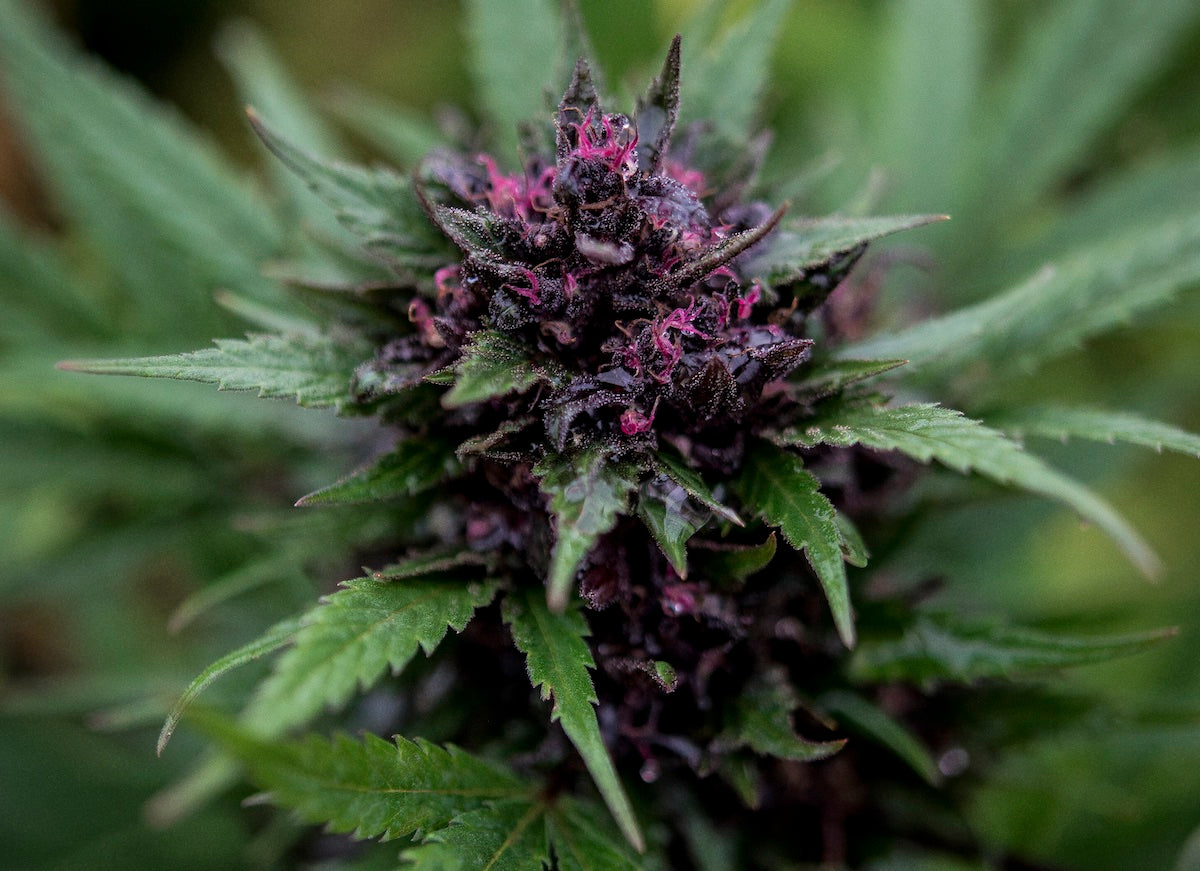 A product for everyone from beginners to cannabis connoisseurs
Whether you're just starting out with weed or are a seasoned pro, we have something for everyone — from low-THC edibles to high-potency vapes. We offer a wide variety of products at competitive prices so you can buy the best without breaking the bank.
Looking for CBD?
Get USDA-Certified Organic CBD products delivered fast nationwide from our sister company, Head & Heal.