---
Runtz - .5g Joint Five Pack
Effects: Talkative, Happy, Giggly
Taste: Sweet, Tree Fruit, Berry
Genetics: Zkittelz x Gelato
Leafly's 2020 strain of the year. As the name indicates, the aroma of this strain is just like a box of sweet, fruity candy and the smoke it produces is smooth and creamy. A true canna-seur experience. The effects tend to be long-lasting and lend themselves well to social gatherings and inspired states for creating or enjoying music and art. Don't miss this award-winning strain.
Current 1/2g Joint Five Pack Menu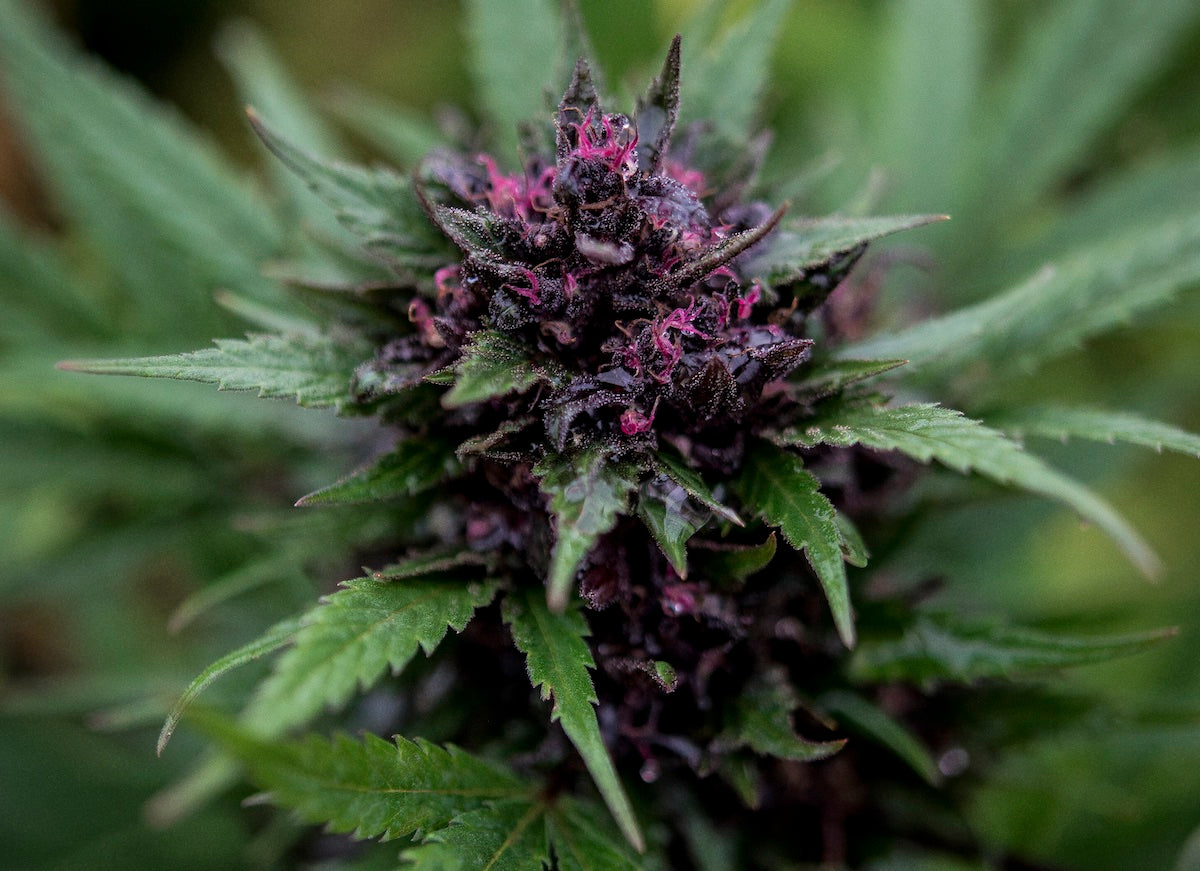 Our Flower is...
Sun-grown on an organic farm in Cortland, NY (Finger Lakes region) using regenerative farming practices - improving soil health and paying farmers a living wage.
Hand-trimmed.

Packaged in recyclable, airtight tins.

Powered by Proceed genetics.